Clare Bradley is the Director and General Manager of Science, Research and Development at AgriSea. AgriSea is an award winning, family-owned seaweed company at the forefront of the biostimulant industry in New Zealand. The team makes biostimulant fertilisers and animal feeds developed from seaweed.


In this edited conversation with Peter Green, Clare spoke about partnering with others based on values, challenges in the seaweed supply chain and AgriSea's mission to reduce the environmental impacts of agricultural farming.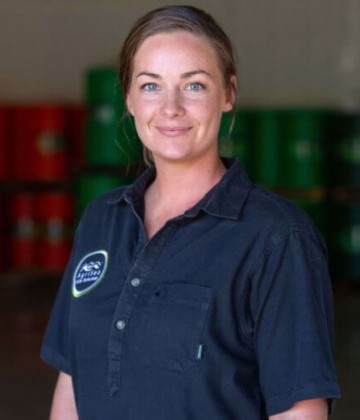 How has AgriSea evolved to where it is now and how did you get involved?
AgriSea is currently a second generation, Maori-owned family business in New Zealand. The idea for AgriSea arose when the founders spent some time on a WWOOFing holiday, where they worked around the country on organic farms for food and board.

On this trip, they came across one farm which made a lasting impression on them. It had been one of those tough, wet, fungal summers where the fruit trees had brown rots and animals had facial eczema. Despite this, this one farm remained very healthy. What was the trick? The main input on the farm was seaweed.

With this new knowledge, the AgriSea founders started researching seaweed. They began fermenting a brown kelp to test on their own garden and AgriSea grew from there. My husband is the son of the founders and I married him 16 years ago. Prior to that, I was working in the remote Amazon Rainforest with indigenous communities, helping them to establish micro-enterprises while keeping the rainforest standing. I've been full-time in the business for five years.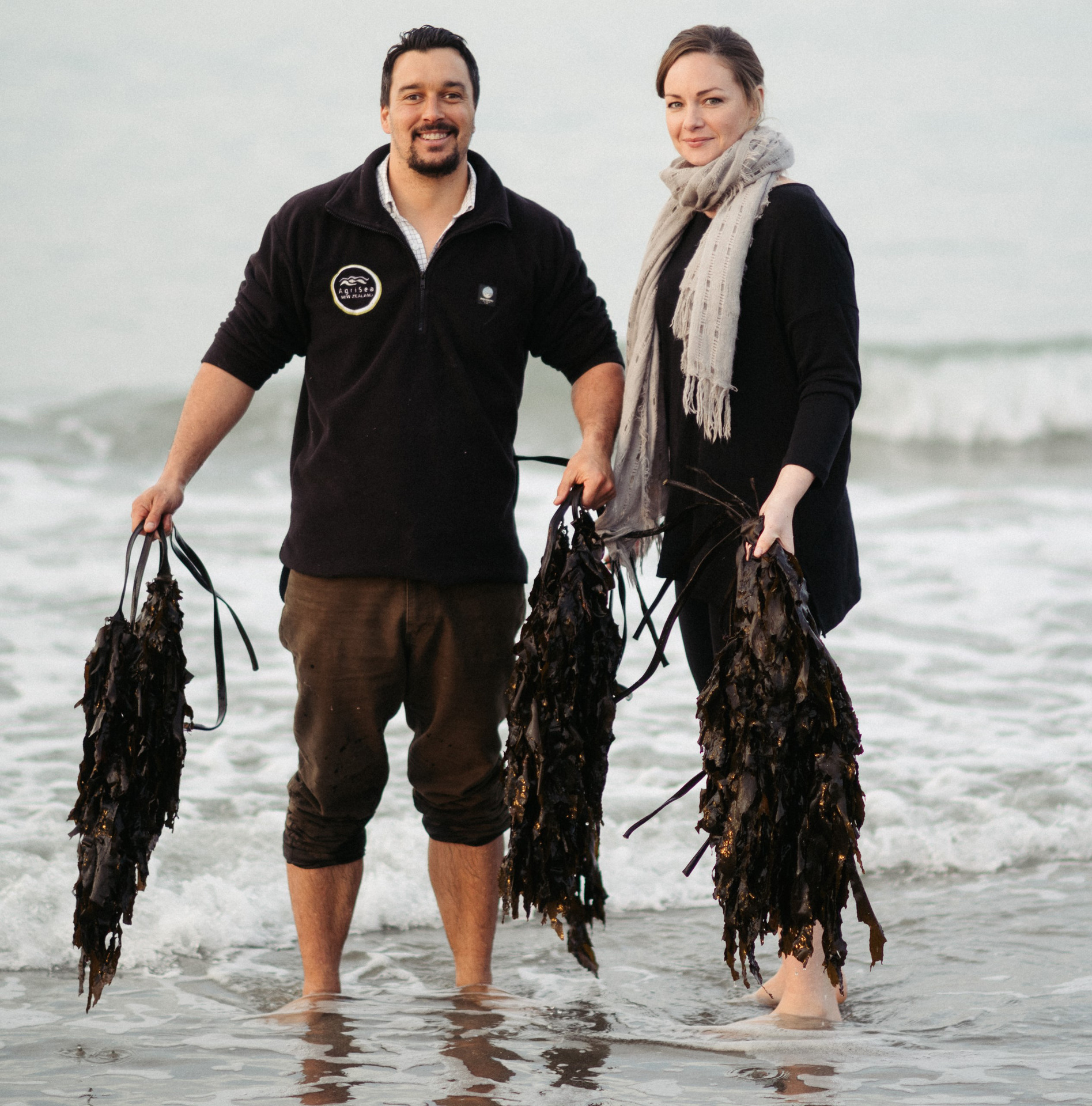 What challenges have you encountered in the job and what challenges does AgriSea face?
Supply of raw seaweed has been a challenge. This has been something of a chicken and egg scenario. On the one hand, you must grow sales to a good enough volume to reinvest into R&D and supply chains. On the other hand, you need enough supply to grow the sales. To deal with this challenge, we're moving up the value chain with our waste stream products. Therefore, if we can't grow by pure volume, then the value proposition comes into play.

In addition, developing our fermentation techniques to other biomass has also been a challenge.

Finally, scepticism has been a problem in the past, particularly relating to the efficacy of seaweed biostimulants for agriculture, horticulture, and animal health. Now that science is evolving and we're understanding gene expression, it's become much more accepted.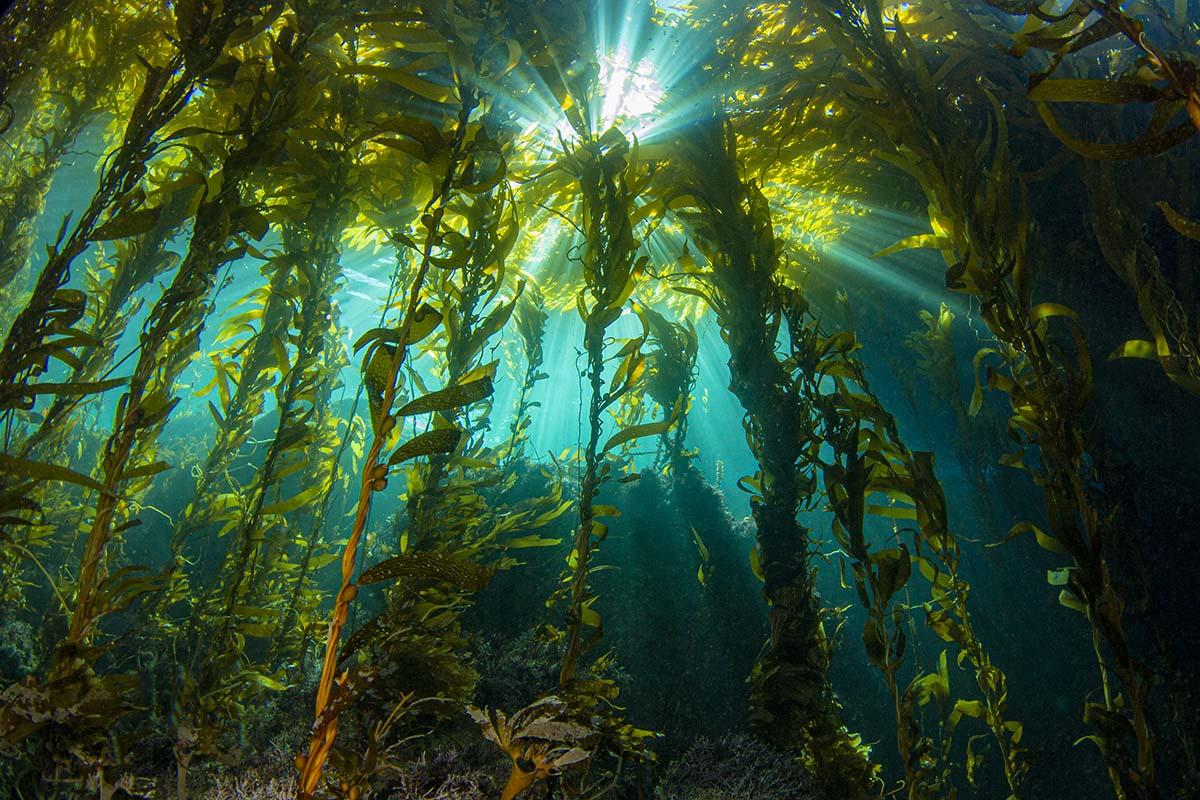 Where do you think the seaweed industry is going in the next 5-10 years?
Seaweed has huge global potential and doesn't require any fresh water, fertiliser, or other inputs. Despite this, it's going to require a lot of collaboration. There are many people coming into the sector with big dreams and big theories. However, the practicalities of growing seaweed, managing supply chains, connecting with remote coastal communities, and developing the market requires better collaboration across the whole space.
We feel that our part to play in the future involves reducing the environmental impacts of agricultural farming.

In terms of scaling, if we can't always grow through volume, then we'll grow through value. We are creating multiple product cascades from our waste streams to produce a whole range of high tech, high value products. This includes nanocellulose hydrogels and crystals which can be used in things like cosmetics and regenerative medicine.
Do you own any patents for these waste stream processes?
Originally, these processes were developed in a project funded by the New Zealand government and run by forestry and bioprocessing experts. We have the licencing agreement for that technology. That's quite a unique process so we're running our intellectual property through a trade secret.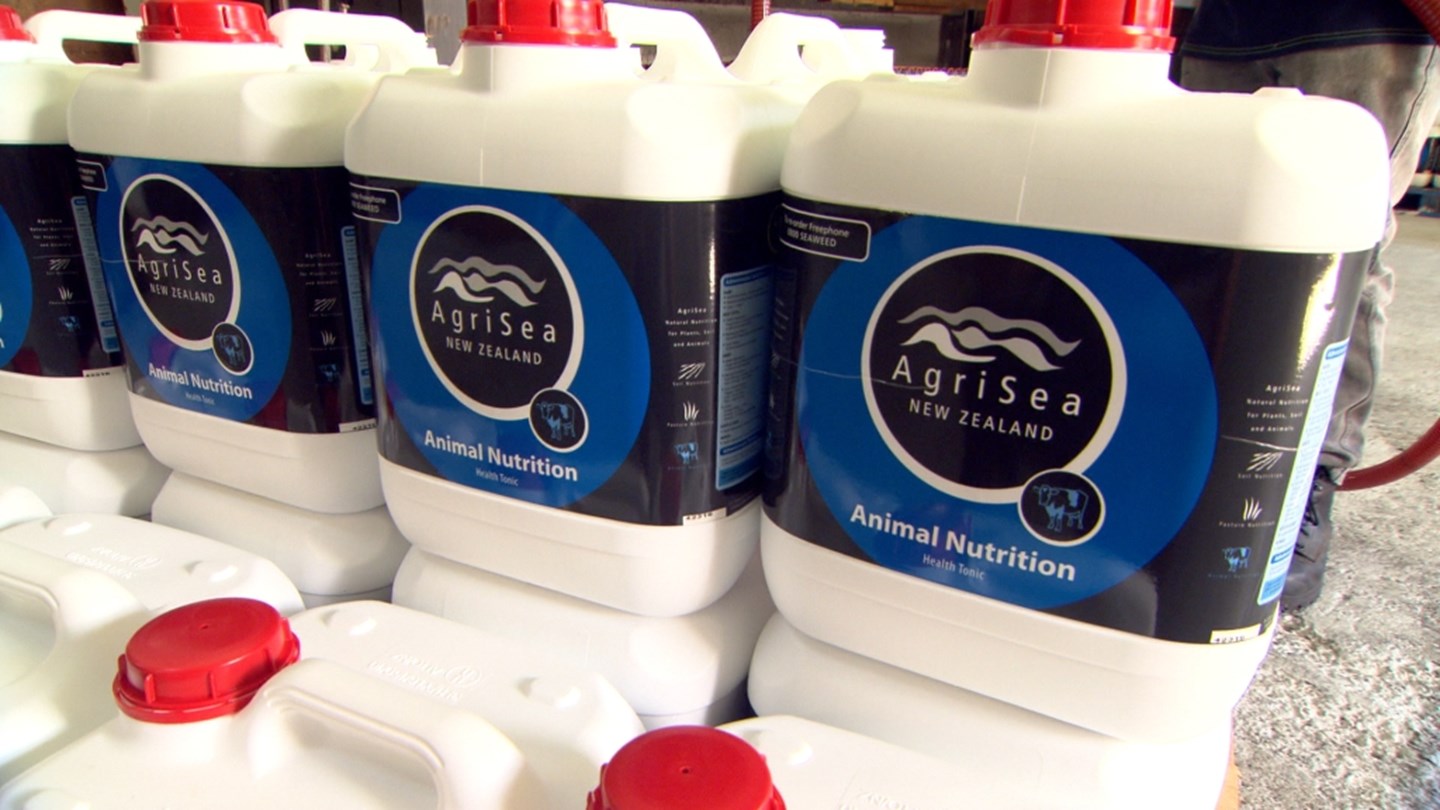 Where does most demand come from for your products?
This year, we've gone into national distribution with Farm Source who are owned by Fonterra, one of the biggest dairy companies in the world. Their farmers have demanded well-researched and proven products to help them farm into the future. That's very exciting for us and there's been a big increase in demand there.


What advice might you give to your younger self, or someone starting out on their journey with seaweed projects?
Understanding your values and partnering with others based on values is our superpower. As a whānau-owned and values-led business, we need to have the same aspirations as the people we partner and collaborate with. It's that old saying, if you want to go fast, go alone. If you want to go far, go together.


What books might you recommend to someone who's trying to build ventures in this space?
I like"Eat Like a Fish" by Bren Smith the founder of GreenWave. We've been doing some work with his organisation by trying to bring their model to New Zealand. That's a project that should be getting up and running over the summer. Otherwise, David Attenborough is a hero of mine who has some great literature.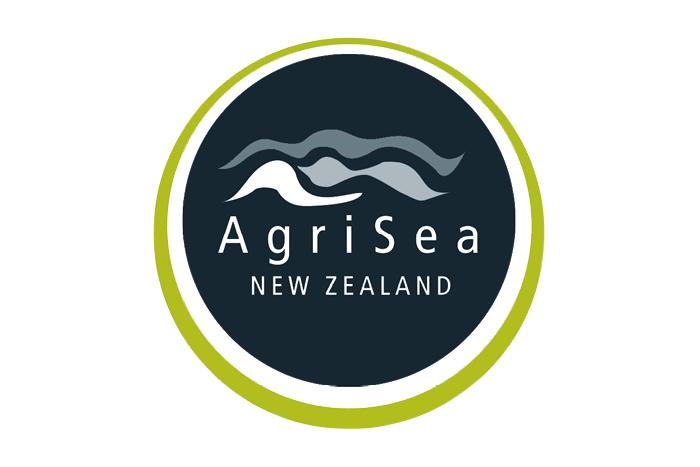 The AgriSea site
Interviewer: Peter Green
Share this article: