Sarah Leung is the founder of Alg Seaweed, a company making novel food products using high quality and sustainably sourced seaweed. A dietitian by trade, Sarah has been tackling iodine deficiency in people through her seaweed snacks.


In this edited conversation with Peter Green, Sarah spoke about her journey into seaweed snacks, discussed seaweed's role in countering iodine deficiency and highlighted some inspirational seaweed cooking books.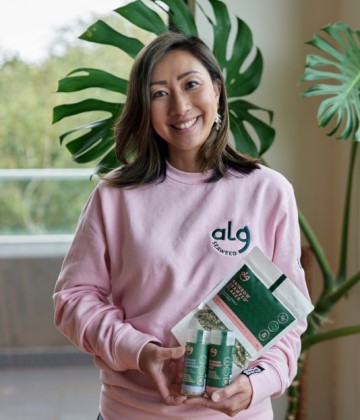 Could you explain how Alg Seaweed has evolved to where it is now?
Throughout my career as a dietitian, my passion was always cooking and teaching people how to cook with different ingredients. As a result, I was always drawn to the concept of creating a food product.

Whilst working in private practice, I noticed plenty of clients who were complaining about weight issues caused by thyroid troubles. After a certain point, I decided to question why it had become so common. Was this something we could work on from a preventative point of view? Was it something that we needed to raise awareness for? Are there nutrients that people must learn about which can make a difference?

I knew that iodine was really important for thyroid hormone production. I also knew that iodine deficiency was not uncommon in Australia and seaweed could be a solution. Seaweed is a great source of iodine but people just don't find it appealing to eat. I felt that I could tackle these issues directly. As a result, we started developing Alg Seaweed.

We settled on using a wild-harvested Wakame species found in Tasmania and decided to turn the seaweed into a condiment. That's how we landed on the first range of our products; the Wakame seasoning. After spending eighteen months on maternity leave and being shortlisted for the MARS Food Seeds of Change Accelerator program, a major turning point came when we won the Future of Snacking Pitch competition run by Mondelez International.

Traction started to build for our seaweed snacks range and we received some additional funding. A short while after that, during the outbreak of COVID, we decided to undergo a re-branding of Alg Seaweed and changed the way we delivered our product. We also wanted to develop our IP, so we blended together various seaweeds into our own trademarked product called Rainbow Seaweed. That's where we are at now.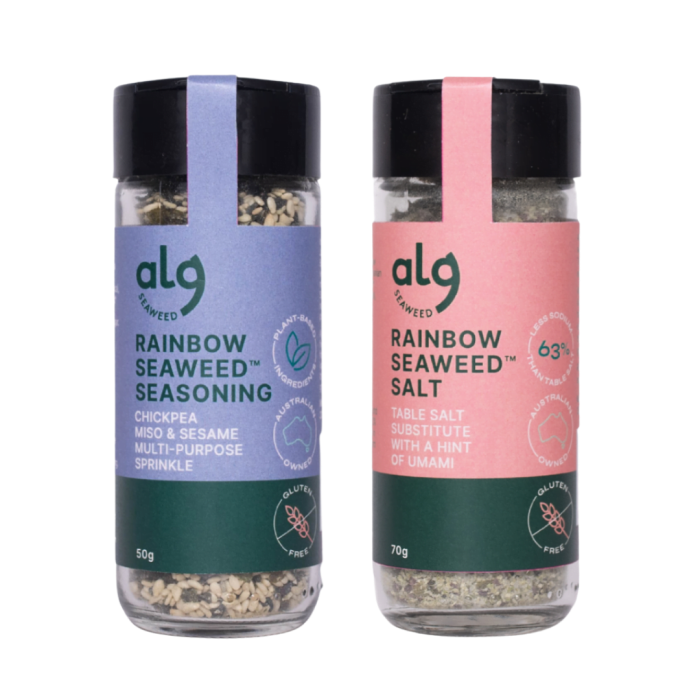 How has it been finding suppliers of organic seaweed?

We were lucky because we met our initial supplier in Australia in 2019 and really developed that relationship. Nowadays, considering that we've got better branding, we get approached by people from around the world who sell organic seaweed.


What's next for Alg Seaweed?
We're actually taking on a national distributor with a test and trial. We'll also be exporting our first pallet in the next few weeks to Southeast Asia and launching a new product.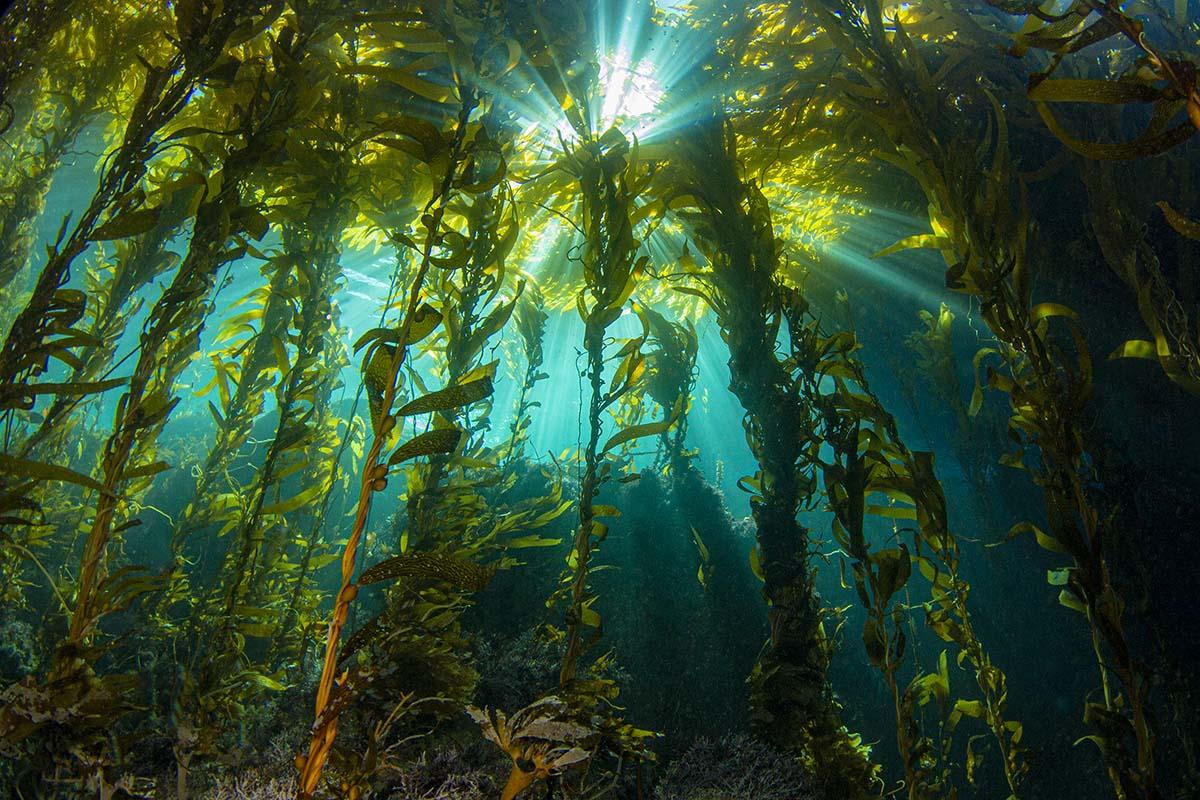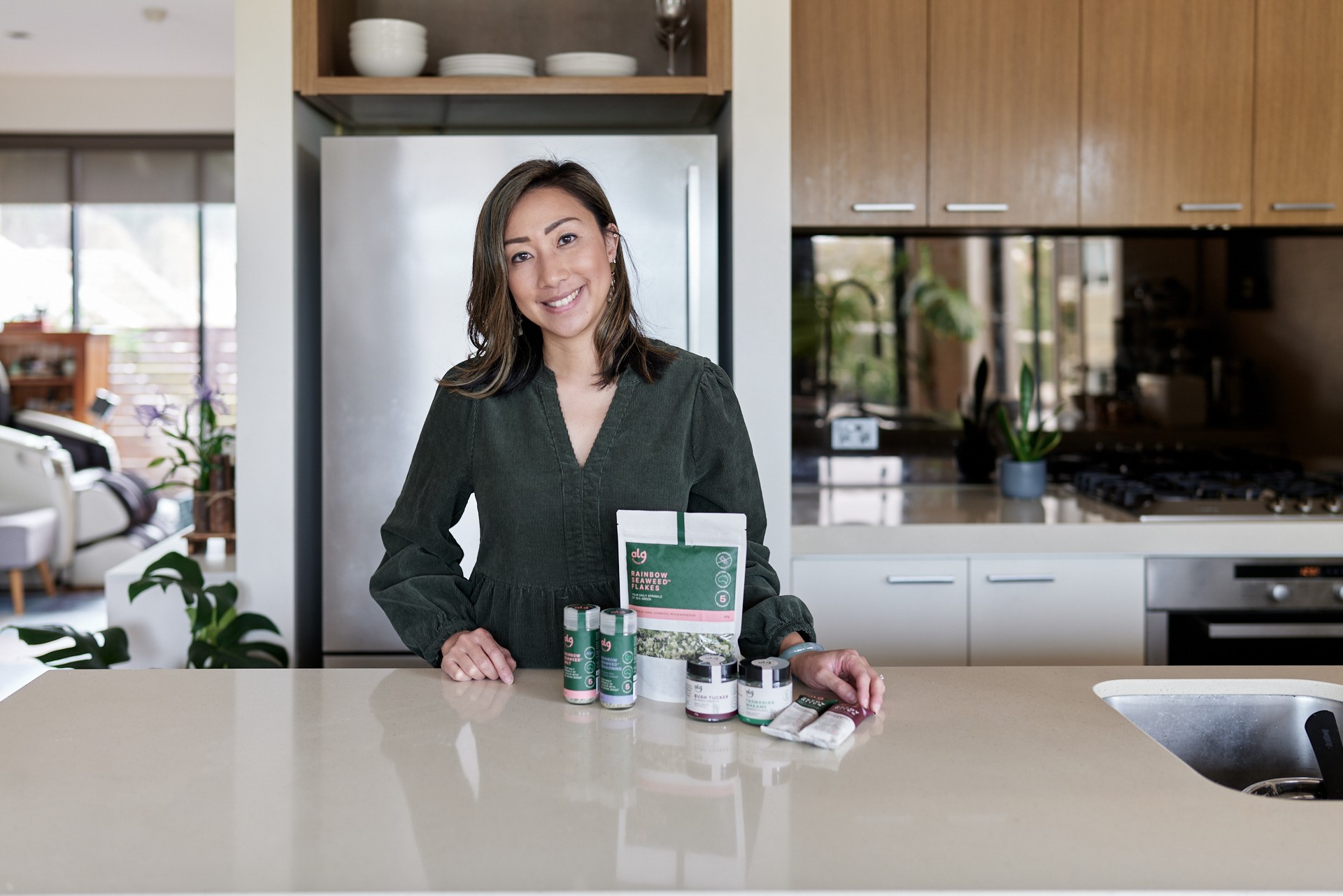 What advice or books might you recommend to someone else who's just starting out on this journey with seaweed-related products and ventures?
If you look hard enough, all the information that you need is out there. You just need to look for it. It's a great time to work with seaweed because people are more conscious about the environment and nutrition. In addition, I'd recommend keeping an open-mind about the kinds of seaweed you use in your recipes.

In terms of literature, some inspirational books for seaweed and food include: "The Seaweed Cookbook", "Ocean Greens", and "With a Little Kelp from Our Friends".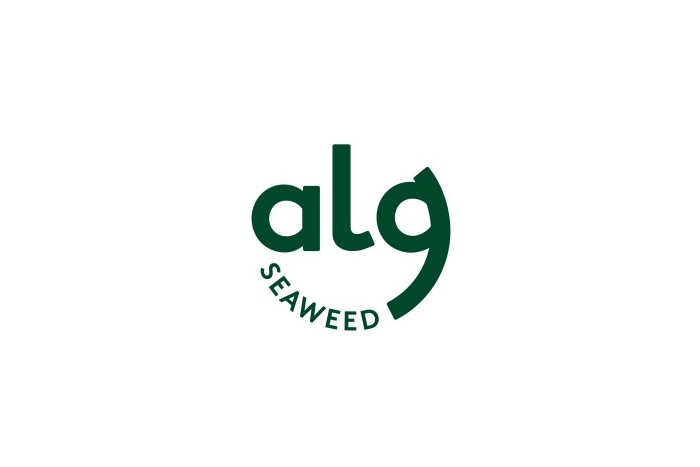 The Alg Seaweed site
Interviewer: Peter Green
Share this article: